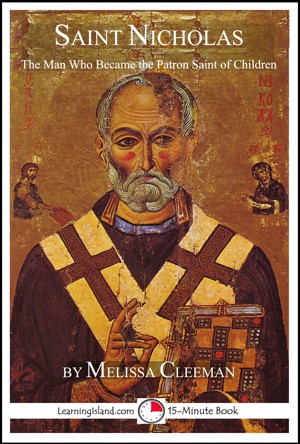 Saint Nicholas: The Man Who Became the Patron Saint of Children
by

Melissa Cleeman
(5.00 from 1 review)
Have you ever wondered where the legend of Santa Claus or Father Christmas came from? Maybe you've heard of Saint Nicholas who is a patron saint and known as the Guardian of Children. He is one of the most popular and celebrated saints throughout the world. Many years ago there really was a man named Nicholas who became a saint. In this story, we see how a rich orphan became a celebrated saint.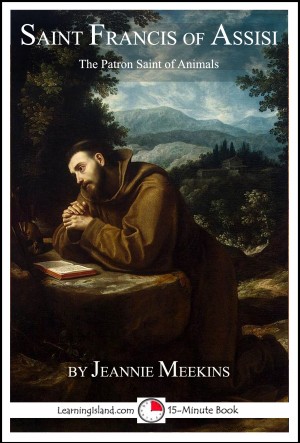 Saint Francis of Assisi: The Patron Saint of Animals
by

Jeannie Meekins
St Francis is one of the most loved saints in the world. He lived a simple life, dedicated to Jesus. He loved animals and nature, and believed we have a responsibility to look after them. Francis was born in Assisi, Italy, sometime between December 1181 and September 1182.His father was a wealthy cloth merchant. His mother was a French noblewoman. Find out more about St Francis in this short bio.