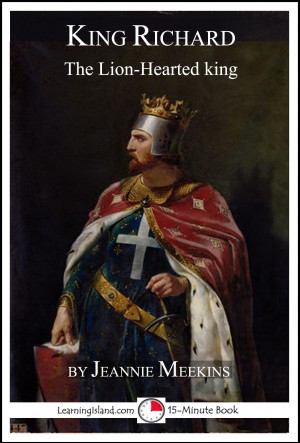 King Richard: The Lion-Hearted King
by

Jeannie Meekins
(5.00 from 1 review)
Richard Plantagenet, King of England, was a brave soldier and a great Crusader. He won many battles against the Muslims in the Holy Land. He earned the name "Lionheart", but he was not a good king. He didn't like England. He spent about six months there during his ten year reign. He sold the country's lands to the highest bidder to raise money for the Crusades. Learn more in this short biography.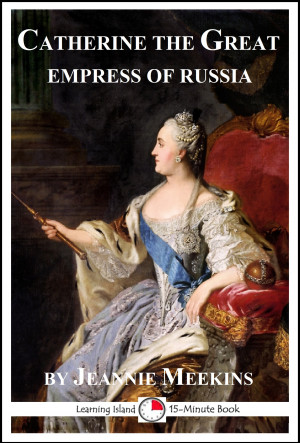 Catherine the Great: Empress of Russia
by

Jeannie Meekins
Sophie von Anhalt-Zerbst was an intelligent and ambitious girl. She first met her cousin Karl Peter Ulrich when she was ten. She didn't like him. The scheming of others saw her life turned around. A new name and country and an unhappy marriage lead to Karl "Peter" on the Russian throne. Catherine soon overthrew him. Ruling Russia for 34 years, she became known as Catherine the Great. RL: 6.9
Joseph II of Austria: The Misunderstood Despot
by

Alex Rounds
Joseph II of Austria was a complicated man. He loved his subjects and was willing to do anything for them. Unfortunately for them, in his mind that meant telling them how to do everything! Joseph had been raised to believe that, as royalty, he was smarter and better than anyone else. He believed that being kind to them meant treating them like children. Learn about him in this 15 minute biography.