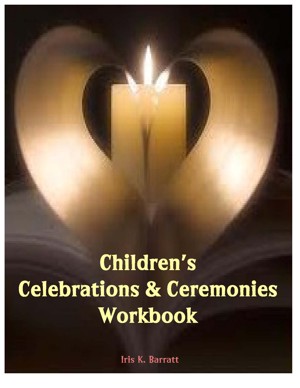 Children's Celebrations & Ceremonies Workbook
by

Iris Barratt
(5.00 from 1 review)
This award-winning author guides you through the simple steps that honor every day events and milestones to create the kinds of celebrations that lead to everlasting happy memories. This inspiring workbook is a timeless resource for anyone searching for practical and fun ways to bring more meaning and wholeness into their family and community. Every parent, grandparent & educator will love this!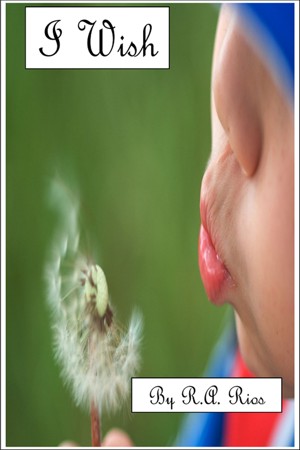 I Wish
by

R. A. Rios
(5.00 from 1 review)
I Wish is a picture book for children of all ages. "I Wish" ask those burning questions children have and at the same time allows parents to discuss and interact with your child while discussing the rhymes and pictures.