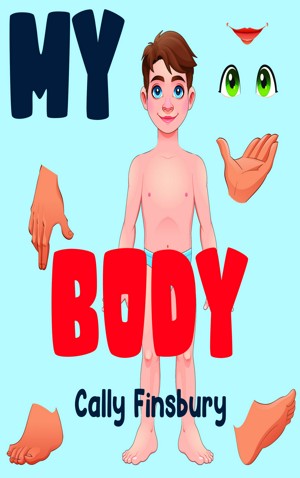 My Body
by

Cally Finsbury
Did you enjoy What is Inside My Body? Well here is a new book for you. This simple picture book goes through the different parts of your body. Can you name the different parts of your body? Have fun pointing and naming the different parts of your body. Why don't you make it into a fun game? Describe the body part and see if you can name it.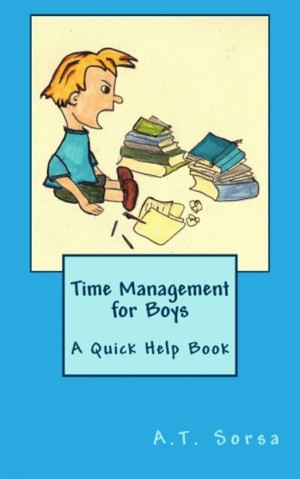 Time Management for Boys - A Quick Help Book
by

A. T. Sorsa
Time Management for Boys is a quick help book for boys. It is great for boys who want to get better in managing their time. Getting organized is not always so easy.This book offers page after page quick, easy suggestions how to improve time management and organizational skills. In addition, Time Management for boys -book tells a story of Timmy and his time machine.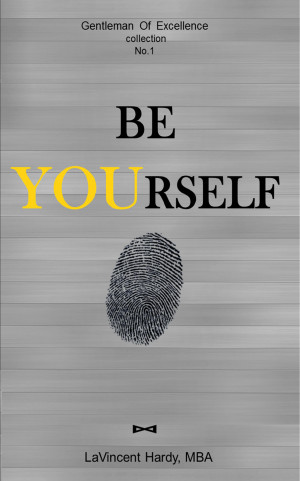 Be Yourself
by

LaVincent Hardy
A book for young males that tells a story and gives advice on being comfortable with being yourself. Carmichael is starting a new school, but dreads the process of making new friends and adjusting to a new environment. After trying to fit in, Carmichael decides to take a stand and be different by being himself. Will his decision to be himself jeopardize him being "cool?"