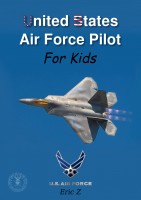 United States Air Force Pilot For Kids
by

Eric Z
This is a book about becoming a United States Air Force pilot, it is especially designed for kids ages 5 to 12. There are tons of fabulous full color photos in this book to get your kids motivated -- and they look awesome on iPads, Fire Hd's, and Android Tablets!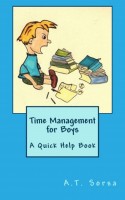 Time Management for Boys - A Quick Help Book
by

A. T. Sorsa
Time Management for Boys is a quick help book for boys. It is great for boys who want to get better in managing their time. Getting organized is not always so easy.This book offers page after page quick, easy suggestions how to improve time management and organizational skills. In addition, Time Management for boys -book tells a story of Timmy and his time machine.