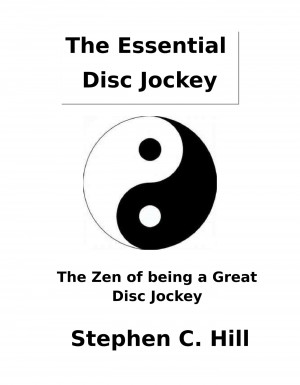 The Essential Disc Jockey
by

Stephen C. Hill
There is a Zen to being a great Disc Jockey. Learn how interpret the subtle nuances of any crowd. How to get them up to dance and then, Dance them to death! What are the essentials you need to have a career as a Dance Music Disc Jockey.? 40 year career veteran answers the questions of becoming a DJ.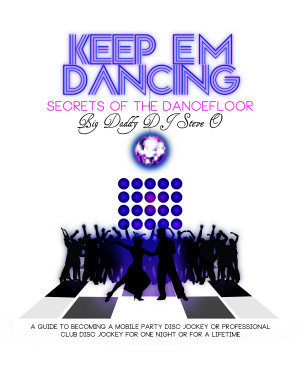 Keep 'em Dancin', Secrets of the Dance Floor
by

Stephen C. Hill
"keep 'em dancin", secrets of the dance floor, gives you an easy approach of what to do before you play a gig, what to do while you are spinning music in front of a crowd, how to get dj jobs, what to do after the job, and the "ins" and "outs" of programming. I cover what being a dj is all about for the beginner or for the dj looking to rise in the ranks.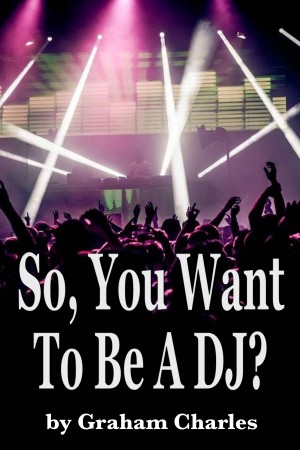 So, You Want To Be A DJ?
by

Graham Charles
An often hilarious insight to the world of entertainment, music and how to become a top DJ! This book is a valuable resource for up-and-coming DJ's with tips and advice cemented in between Graham's witty stories as he plays around the world sharing the adventures & mishaps that happen along the way. From London to New York, France to Malta. From a humble start to playing to 1000's!