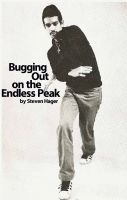 Bugging Out on the Endless Peak
Three years ago, the Buggas ruled the Fun House, but now the Juice Crew is on top! Just don't mess with White Lightning, or your gonna get burned! The Story of New York City's legendary Fun House.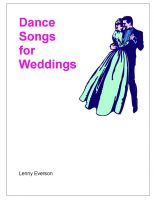 Dance Songs for Weddings
This is a small set of new songs to be used at wedding receptions when the newly married couple is dancing.