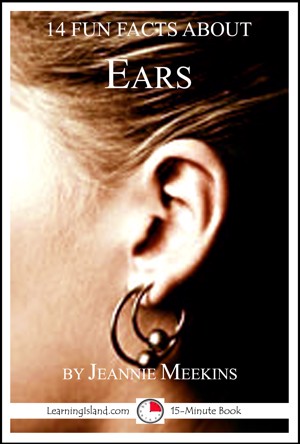 14 Fun Facts About Ears: A 15-Minute Book
by

Jeannie Meekins
Ears sit on opposite sides of our head. They are flappy bits of skin that stick out. Sometimes we decorate them with piercings. Ears are our own little satellite dishes. They pick up sound waves and send them through the ear canal, where the tiniest bones and muscles in our body pick up the vibrations and send them further into our ears. Find out 14 Fun Facts about your ears in this book.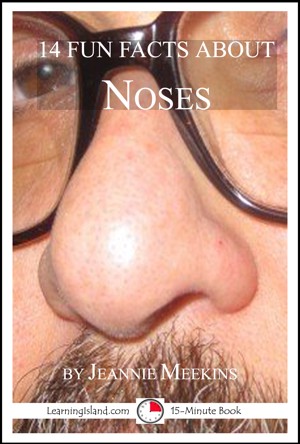 14 Fun Facts About Noses: A 15-Minute Book
by

Jeannie Meekins
Noses are wonderful. They help us breathe. They are lined with mucous and hairs called cilia, which trap germs and tiny particles that can make us sick. They generate quarts (litres) of snot. They let us smell flowers and freshly baked foods. They also warn us of dangers from fires, rotten food or last week's gym bag. Learn more about this wonderful part of your body in this fun, fact-filled book.