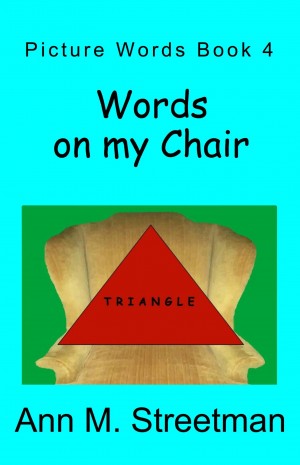 Words on my Chair
by

Ann M Streetman
This new Picture Words book will be a fun read for you and your little one who is exploring the world one day at a time. Identifying specific shapes, as well as spelling and counting them, will entertain and educate. Your beginning readers can use the book to exercise their growing skills. My goal is for you and your little ones to have as much fun with this book as I had in storytelling.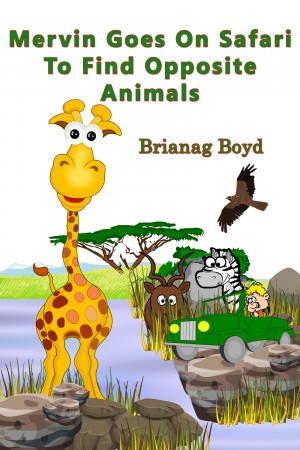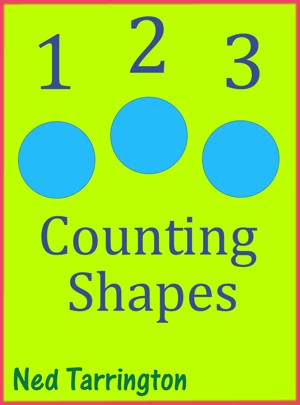 1 2 3 Counting Shapes
by

Ned Tarrington
Learn shapes while counting. This book presents ten different shapes for counting from one to ten. Each colorful shape is numbered, and includes the heart, square, circle, diamond, rectangle, oval, triangle, cone, pyramid, and star. Best for children ages 1 through 5.
Related Categories