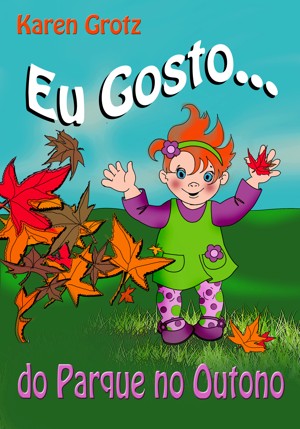 Eu Gosto...do Parque no Outono
by

Karen Grotz
Karen Grotz, Educadora de Infância e Mãe, criou uma Série de e-Livrinhos interactivos para os pequenotes dos 2 aos 3 anos intitulada "Eu Gosto...". Estes pequenos e-Livrinhos cheios de ilustrações divertidas e coloridas e de temas do dia-a-dia, ajudam a aumentar o vocabulário, e estimular o interesse pela leitura dos mais pequenos.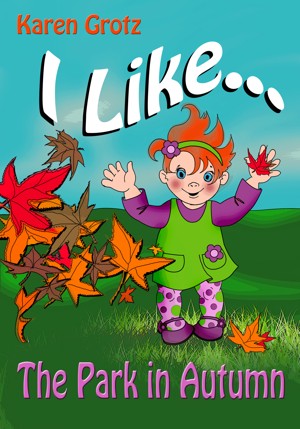 I Like...The Park in Autumn
by

Karen Grotz
Karen Grotz, Child-minder and Mother, created a series of interactive toddler's e-Booklets entitled "I LIKE...". These little e- Booklets are full of colourful illustrations that you two can discuss; with simple and repetitive themes from everyday life aimed at extending your child's vocabulary and stimulating his/her reading. Fun and bright: ideal for busy folk with little folk!