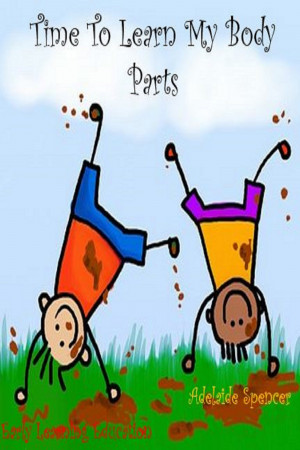 Time To Learn My Body Parts
by

Adelaide Spencer
Adelaide Spencer has put together a wonderful series of early learning education books. These fun titles contain pictures with the words underneath. They help with picture and word recognition, spelling and reading. This title looks at the different body parts.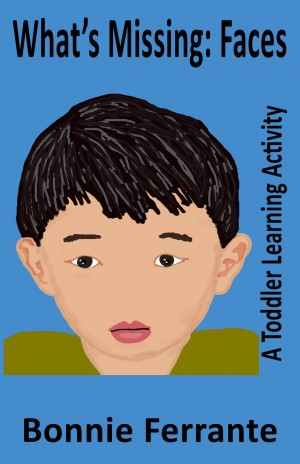 What's Missing: Faces
by

Bonnie Ferrante
The first image a baby recognizes is the human face. This book helps them to examine and name the details. Help your child develop observational skills by figuring out what's missing from each face. The fun pictures range from simple to challenging. For ages 2-5.