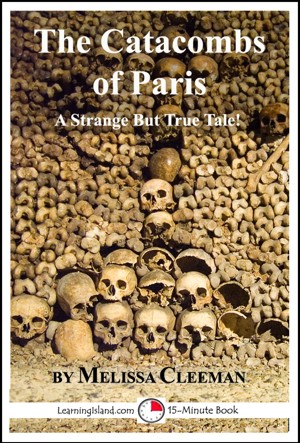 The Catacombs of Paris: A Strange But True Tale
by

Melissa Cleeman
It all started with a smell. In Paris, France, during the 1800s, the people were starting to get sick. They could not escape the foul smells coming from the cemeteries. The worst cemetery was Saints-Innocents (the Cemetery of Innocents). This cemetery was in the heart of the city next to the central market place. Find out what was done to solve the problem, and about the mysterious catacombs.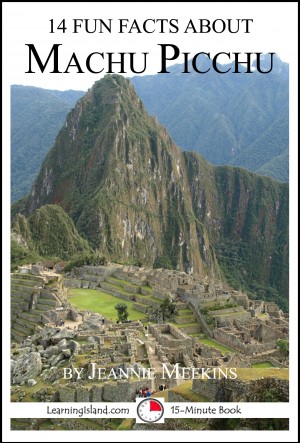 14 Fun Facts About Machu Picchu: A 15-Minute Book
by

Jeannie Meekins
Machu Picchu is one of the few surviving ruins of the Inca Empire. It is situated in tropical forests on the eastern side of the Andes Mountains. It stretches five miles across a ridge and sits on top of two earthquake fault lines. The Spanish invaded South America looking for gold. They killed the Inca people. They destroyed their cities, but they never found Machu Picchu.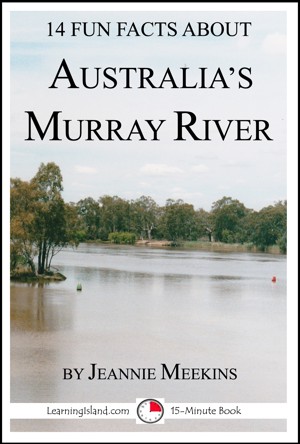 14 Fun Facts About Australia's Murray River: A 15-Minute Book
by

Jeannie Meekins
One hundred million years ago, Australia rose from the sea. The water drained from the highlands, and formed the rivers of today. The Murray River winds across the landscape. Its course was blocked several times by the rising new continent. It created megalakes and forests and provided homes for many species of wildlife. Find out some amazing facts about this wondrous place in this 15-minute book.
Related Categories