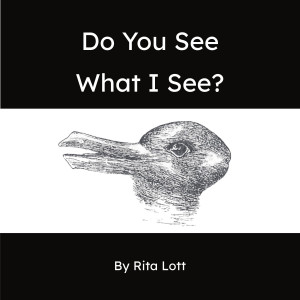 Do You See What I See?
by

Rita Lott
Some pictures play tricks on our eyes. Do you see what I see? Perfect for beginning readers, this short book of optical illusions uses engaging subject matter paired with simple sight words, language structures, and vocabulary to get kids excited about reading. Include this book as part of your child's nightly reading practice!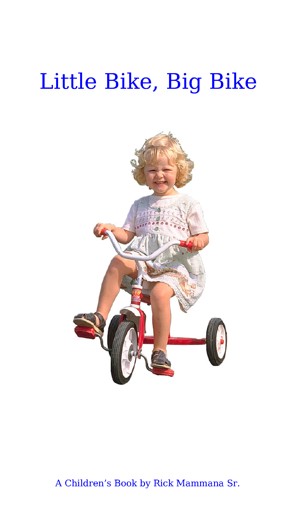 Little Bike, Big Bike
by

Rick Mammana Sr.
A little girls daddy gives her a little bike, and he shows her how to ride it. When she gets a little bigger he gives her a big bike. She is so happy riding her bike.
Related Categories