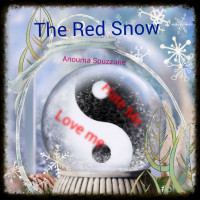 The Red Snow hate me or love me
by

Anouma Souzzane
You are a lair, a big lair. And I don"t care either love me or hate. Please start doing the treatment. It could make you survive more. I will support you; do you know something? You are the first person who hurt me. You break my heart unconsciously; it"s okay. Let"s forget all what is happen. Let"s open a new page, a white page.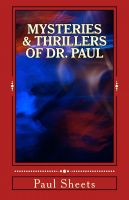 Mysteries & Thrillers of Dr. Paul
by

Paul Sheets, Jr
A collection of 6 short stories that will keep you up at night. Thrilling tales like a demon that takes over a small town. The devil that battles the mob. Witches that fight for their lair, and other great and thrilling tales. A must have book for teens and adults alike.