short story
by

Nooran
its a short story that talks about a child and how he felt with losing one of his family members.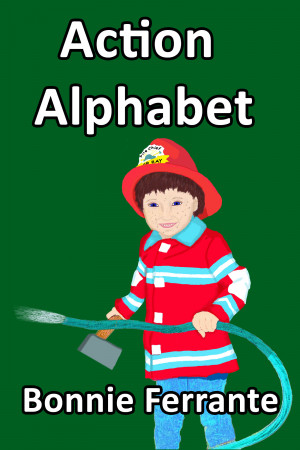 Action Alphabet
by

Bonnie Ferrante
Children learn the alphabet and initial consonants through whole body movement, song, rhythm, repetition, drama, and illustration. Can be used by parents for reading time. Great for teachers who can also project it on the smart board for an energizing break.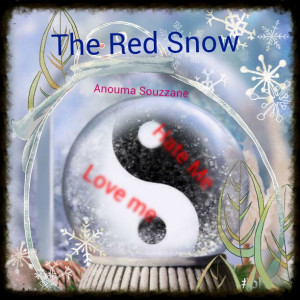 The Red Snow hate me or love me
by

HAMWL Mouna
You are a lair, a big lair. And I don"t care either love me or hate. Please start doing the treatment. It could make you survive more. I will support you; do you know something? You are the first person who hurt me. You break my heart unconsciously; it"s okay. Let"s forget all what is happen. Let"s open a new page, a white page.