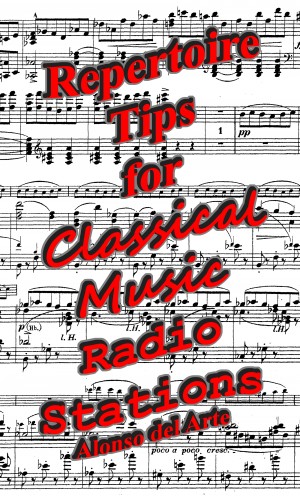 Repertoire Tips for Classical Music Radio Stations
by

Alonso Delarte
Does your classical music radio station play some of the same famous pieces over and over again? This book is filled with hundreds of tips for repertoire that will immediately add variety to your station's playlist, including forgotten works by famous composers and music by one-hit wonders besides their one hit.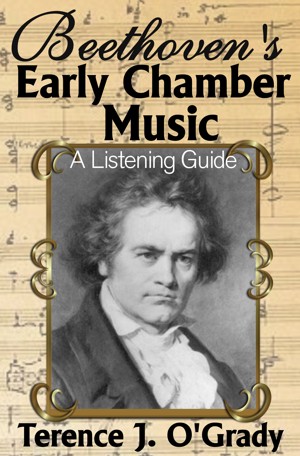 Beethoven's Early Chamber Music: A Listening Guide
by

Terence O'Grady
Beethoven's early chamber music is, for many listeners, largely an unexplored treasure trove of fresh, often highly creative, sometimes surprising music. This listening guide will help the interested listener experience this music more fully, by providing detailed examples of what to expect and what to listen for in Beethoven's chamber works up to and including the famous string quartets of Op.18.
Related Categories