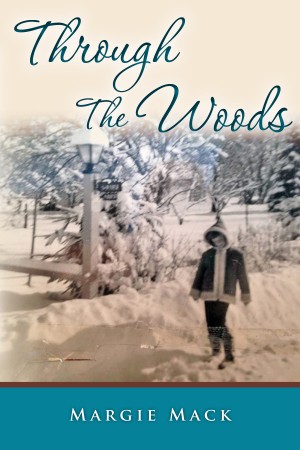 Through The Woods
by

Margie Mack
Find yourself lost in this inspirational memoir, Through The Woods. Brought to Live with her grandparents, Margie settled into a new life at the end of a dirt road in Colby Point, Illinois. There she discovers the magic and wonder of a childhood filled with woods, wildlife and the majestic beauty of the Fox River.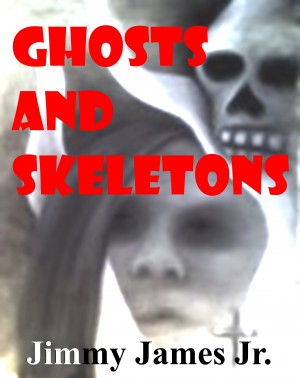 Ghosts and Skeletons
by

Jimmy James Jr.
The story of Jimmy growing up in Northern Idaho continues. 'Alfie' and 'The Meterman' are just a couple of the regular characters appearing in this second book in the series 'A Time Before Facebook'. Ghosts and Skeletons were the more sinister.