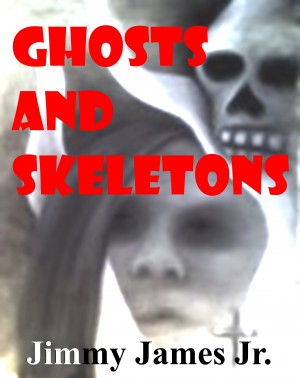 Ghosts and Skeletons
by

Jimmy James Jr.
The story of Jimmy growing up in Northern Idaho continues. 'Alfie' and 'The Meterman' are just a couple of the regular characters appearing in this second book in the series 'A Time Before Facebook'. Ghosts and Skeletons were the more sinister.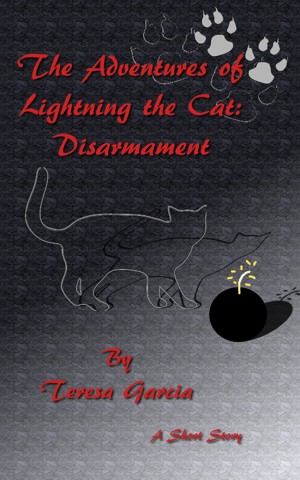 The Adventures of Lightning the Cat: Disarmament
by

Teresa Garcia
Lightning the Cat has a very important job, to ensure the household runs smoothly. Even more important though, he is a registered care kitty for a little girl that has been with him since almost day one of his life. Keeping Mother, Daughter, and Son happy and mentally healthy is no easy job! Especially as Son, an autistic boy, starts sharing his world with the family finally.