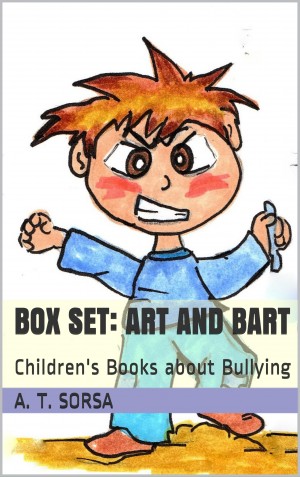 Box Set: Art and Bart - Children's Books about Bullying
by

A. T. Sorsa
Box Set: Art and Bart - Children's Books about Bullying includes two books: My Name is Art (Book One) and Art and Bart at School (Book Two). With cute, timeless illustrations and a stories that will have young readers question why somebody is a bully, These stories are sure to delight little readers everywhere and make them think about bullies and bullying. Silly, books can teach serious topics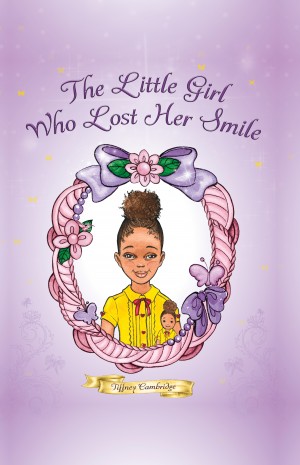 The Little Girl Who Lost Her Smile
by

Tiffney Cambridge
The Little Girl Who Lost Her Smile is a glimpse into the heart of Treasure, a once happy little girl whose family experience separation. The story explores the many emotions that can arise as children question whether they will be happy again as the bonds of family are tested. The Little Girl Who Lost Her Smile provides reassurance and comfort to children experiencing divorce of separation.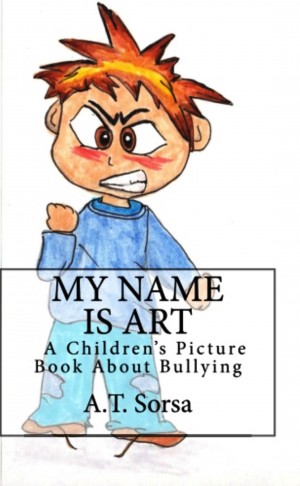 My Name Is Art - A Children's Book About Bullying
by

A. T. Sorsa
My Name is Art is a beautifully illustrated children's book. It tells about a bully and why he bullies. Art is also struggling to understand his parents' divorce. Art behaves nicely when somebody is looking at him, and when he gets attention. However, Art is not an ordinary boy: when no one is looking, he changes to Bart! Bart is a bully!