Colour Me Father - An Open Letter To My Son
by

Paolo Hewitt
On August 21st 2015 at 10.30 pm in an Archway hospital, my son Rafi Supino Arif came into my life. It was of course a momentous occasion, filled with all kinds of emotions. But as he started to grow, one thought kept repeating itself in my mind. Would I write about him or the experience of raising a son?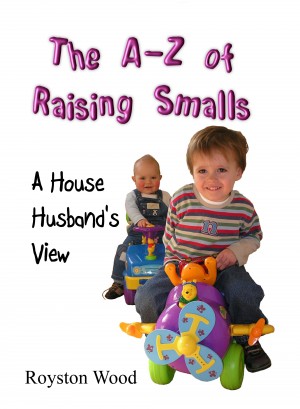 The A-Z of Raising Smalls - A House Husband's View
by

Royston Wood
The truth about parenting kids by a house husband and father of three children. The author is not a parenting expert qualified in child psychology or a super nanny that can sort out problem children just by looking at them in a stern tone of voice. He is just a house husband, a father as adrift as any other. He has no parenting advice to offer but can share some of the pain of Raising Smalls.