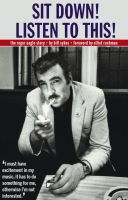 Sit Down! Listen To This!
Roger Eagle was a towering figure in British popular music. Uniquely his influence straddled the cultural divide separating Manchester and Liverpool.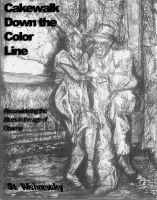 Cakewalk Down the Color Line
(5.00 from 2 reviews)
From examining, no matter how superficially, the interface between black and white in America, we find that all the racists are wrong. The blues is not black, country music is not white. Both those musics and a dozen more are products of that exact bleeding edge where the largest, unwitting and unwilling, experiment in cultural cross fertilization in the world occurred.