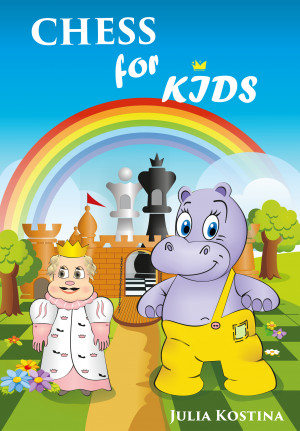 Chess for Kids
by

Julia Kostina
Dear parents! You are holding a chess book for children. It is OK to start teaching a five-year-old child to play chess. Playing games is one basic form of learning. This chess guide is written as a game book, and you can extend it by adding your own stories. It is important that the child enjoys the process of learning to play chess! Good luck and success to you and your children!
Build Up to Chess
by

Charles James
Build Up to Chess - Chess and Training Games For Children is distinctly different from most "learn to play chess" books. Written by an experienced chess teacher. It starts with simple fun games that teach children how each piece moves. It teaches children to use combinations of men and to plan and execute plans. Then it teaches the children to play full chess.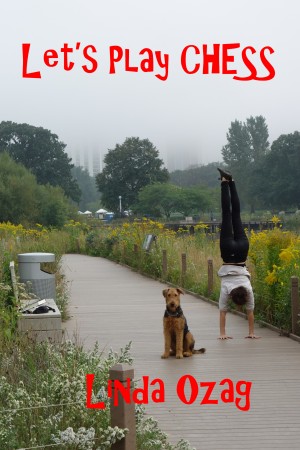 Let's Play Chess
by

Linda Ozag
Students learn from scratch how to play chess. Each chess piece is described and explained how it is used. Quizzes show how well the material is understood. Answers are provided at the end of each lesson.