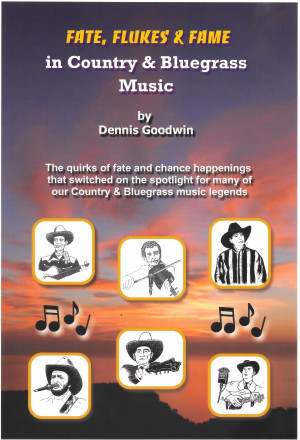 Fate, Flukes, and Fame in Country and Bluegrass Music
by

Dennis Goodwin
This "non-boring" nonfiction book highlights the quirks of fate and chance happenings that switched on the spotlight for many of our Country and Bluegrass music legends. The book highlights the unexpected paths of such legends as Patsy Cline, Hank Williams, Bill Monroe, Loretta Lynn, Flatt and Scruggs, Roy Acuff, Garth Brooks, Willie Nelson, the Stanley Brothers, and Johnny Cash.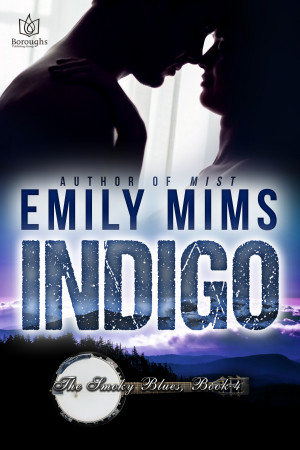 Indigo
by

Emily Mims
A disgraced DEA agent pursues justice—and the mother of his unborn child—in rural Tennessee.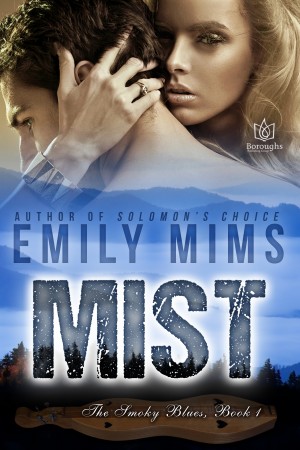 Mist
by

Emily Mims
The widow of a lying drug dealer, dulcimer-player Kylie Barstow Richards finds herself struggling to see through the mists of the Smokey Mountains to the truth—about her life, about the nightclub where she works, and about the bluegrass-playing musician who has arrived to steal her heart.