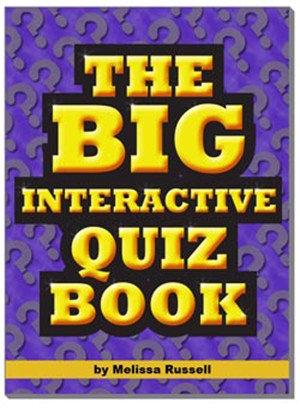 The Big Interactive Quiz Book - Quiz Questions
by

Melissa Russell
Get instant answers to a huge selection of general knowledge questions. Can you complete the interactive quiz? Enjoy and learn in the process! Hundreds of multiple choice questions! Four answers have been provided for each question, simply click on the correct answer to proceed to the next question or return to the beginning and try again if you answer incorrectly.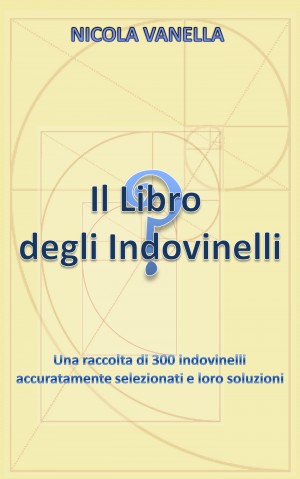 Il Libro degli Indovinelli
by

Nicola Vanella
Una collezione di 300 indovinelli con indizi per risolverli e l'elenco completo delle soluzioni. Mettetevi alla prova con uno dei passatempi più gratificante e divertente.