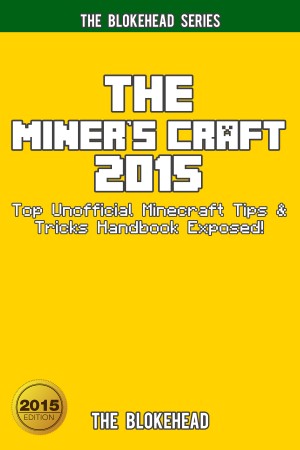 The Miner's Craft 2015: Top Unofficial Minecraft Tips & Tricks Handbook Exposed !
by

The Blokehead
It is important to have a good computer setup. Minecraft is famous for the way it eats up your RAM. Before you decide to get involved in a PvP game, check the specs on your computer. Here, the minimum system requirements are probably not too difficult to meet. However, if you want a flawless performance from your game, you should try to get computer system that has 4 GB of RAM or higher. Tip#2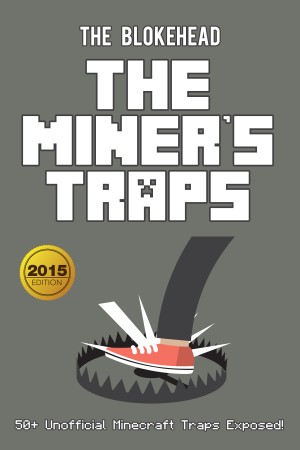 The Miner's Traps : 50+ Unofficial Minecraft Traps Exposed!
by

The Blokehead
To be honest, making traps in Minecraft requires vast knowledge of game items, creativity, and player behavior. It is true that trap blue-prints will allow you to create traps instantly. However, it will limit you to those traps you see alone. And unfortunately, using the same trap all over again is not fun — not to mention that your victims will become used to them and can detect them.