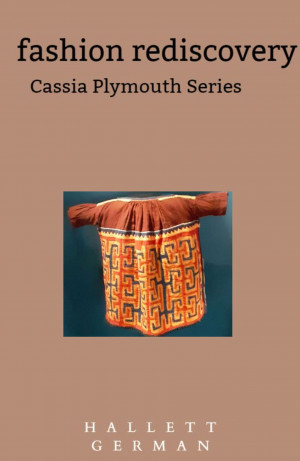 Fashion Rediscovery (Cassia Plymouth Series)
by

Hallett German
A continuation of Olivia Plymouth series. Cassia, daughter of Olivia Plymouth is also into fashion. But finds oversized purses and the current fashion industry too stale for her taste. As a writer and content creator, she seeks to learn lessons from ancient civilizations and indigenous cultures. Against great odds, will she succeed doing so?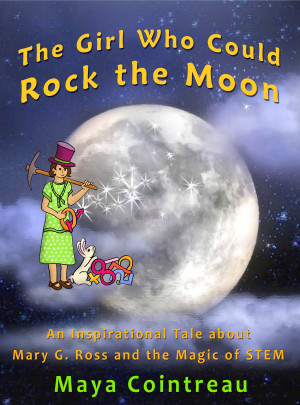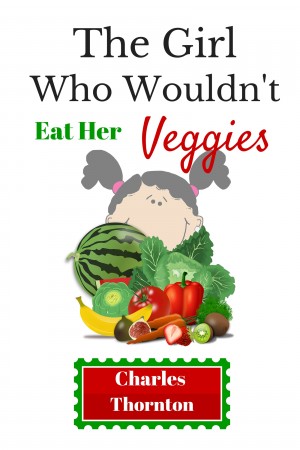 The Girl Who Wouldn't Eat Her Veggies
by

Charles Thornton
Gabby was your average eight year-old girl. She loved her mommy and daddy, she loved playing with her friends, but she did not love eating her veggies. Gabby wanted to skip eating her veggies and eat her dessert instead. She would hide her veggies in a napkin or put it in the trash when her mommy and daddy weren't looking.