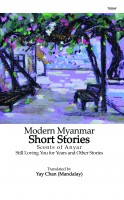 Modern Myanmar Short Stories
by

Yay Chan (Mandalay)
This collection of short stories is a modest attempt to cast some light, even it may be a glow, on various aspects of Myanmar society such as family, love and marriage, humour and romance, belief and superstition, and rural life which is still a majority pattern in the new 21 st century. Moreover, for reasons of expediency this collection is made up of stories from Anyar (Upper Myanmar).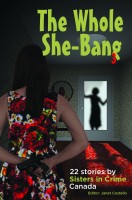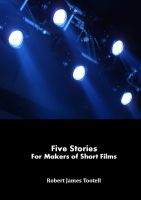 Five Stories for Makers of Short Films
by

Robert James Tootell
Price:
$1.99 USD.
Words: 5,520.
Language: English.
Published: January 31, 2012
. Categories:
Screenplays
» Short
Five stories to whet the appetite of film makers from all over the world. With the numbers of short film festivals increasing year on year, here are five unusual and thought-provoking stories which can be adapted into memorable short films. Copyright to these original stories are up for grabs.
Related Categories