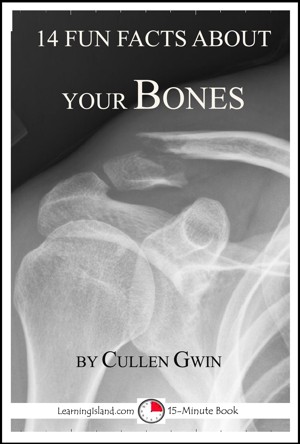 14 Fun Facts About Your Bones: A 15-Minute Book
by

Cullen Gwin
They are inside you right now! They are your bones, and they are helping to hold you up, keeping you moving, and doing all of the other jobs they are supposed to be doing. Bones have a lot of jobs. Here are some fun facts that you may not know about these fantastic parts of your body. Find out some amazing facts about your bones in this fun, 15-minute book.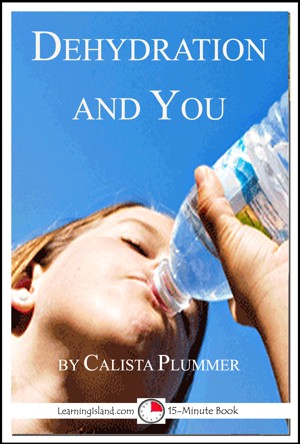 Dehydration and You: A 15-Minute Book
by

Calista Plummer
Every kid has heard their parents say it over and over. "Make sure you drink plenty of water." But do you know why? Because if you don't you body will actually dry out! It's called dehydration. Every day you sweat some water out of you. You also loose some every time you go to the bathroom. So you have to drink lots of water every day to replace what you lose. Find out more in this 15-minute book.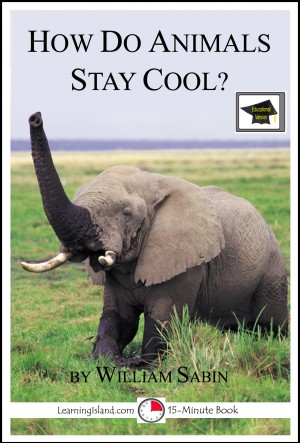 How do Animals Stay Cool: Educational Version
by

William Sabin
People sweat to stay cool. The water comes out of our skin. As it dries, it takes the heat from our body with it. This helps us to stay cool. If the water is not drying fast enough, we can sit in front of a fan. This takes the water off our bodies faster. If that is not enough, we can add more water to our skin by running through a sprinkler or going swimming. But how do animals stay cool? RL: 3.4