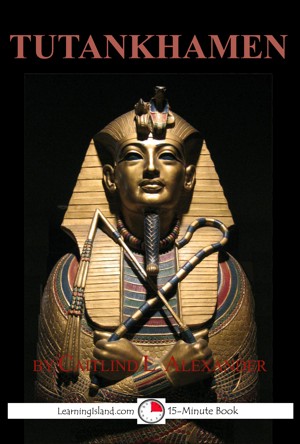 Tutankhamen: The Boy King
by

Caitlind L. Alexander
What was King Tut's like as a boy? Did he go to school? Did he have royal duties? If so, what were they? This book tells of the young life of the boy King Tutankhamen. It tells the stories that have been found on the walls of the temples and shows what his life would have been like growing up. Find out more about this young king of Egypt and his life in this 15-minute biography.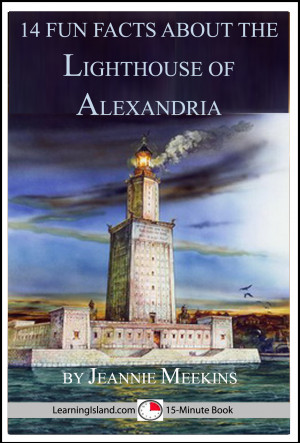 14 Fun Facts About the Lighthouse of Alexandria
by

Jeannie Meekins
Alexander the Great was a Greek ruler. He conquered many lands. He also built or named 17 cities Alexandria – after himself. One of these cities is in Egypt, 20 miles west of the Nile. In this a massive, ancient lighthouse was built. The Lighthouse of Alexandria is one of the Seven Wonders of the Ancient World. Amaze your family and friends with these fun facts about the Lighthouse of Alexandria.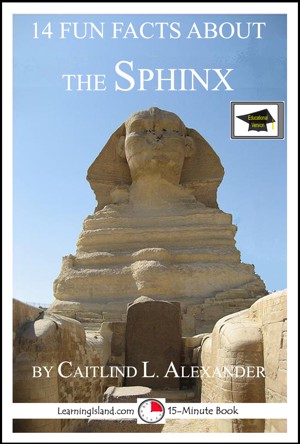 14 Fun Facts About the Sphinx: Educational Versions
by

Caitlind L. Alexander
The Great Sphinx is one of the most recognized statues in the world. It is also one of the largest, being almost as big as a football field! The statue is about 240 feet (73 meters) long and 20 feet (six meters) wide. It stands 65 feet (19.8 meters) tall. Many mysteries still surround the sphinx. Learn more in this book. The Educational Version has activities that meet Common Core Curriculum Stan