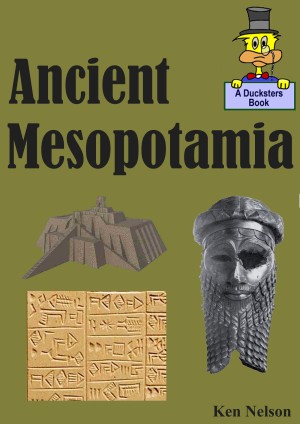 Ancient Mesopotamia: A Ducksters Book
by

Ken Nelson
This book about Ancient Mesopotamia is brought to you by the makers of the popular children's educational website Ducksters. Inside the book, you will travel through the history of Ancient Mesopotamia learning about its culture, people, and famous cities. You will read about the great kingdoms of Sumer, Babylonia, and Assyria. You will also discover what it was like to live in Ancient Mesopotamia.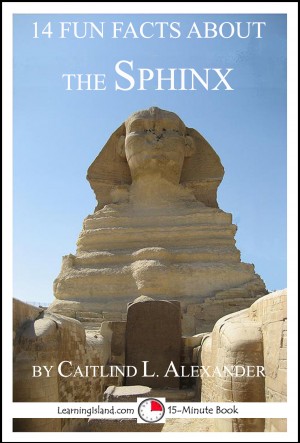 14 Fun Facts About the Sphinx: A 15-Minute Book
by

Caitlind L. Alexander
The Great Sphinx of Giza is one of the most recognized statues in the world. It is also one of the largest! The statue is about 240 feet (73 meters) long and 20 feet (six meters) wide. It stands 65 feet (19.8 meters) tall. Many mysteries still surround the sphinx. How much do you know about this massive monument?