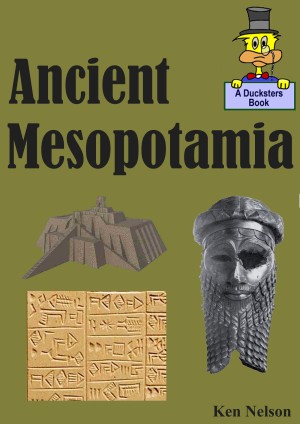 Ancient Mesopotamia: A Ducksters Book
by

Ken Nelson
This book about Ancient Mesopotamia is brought to you by the makers of the popular children's educational website Ducksters. Inside the book, you will travel through the history of Ancient Mesopotamia learning about its culture, people, and famous cities. You will read about the great kingdoms of Sumer, Babylonia, and Assyria. You will also discover what it was like to live in Ancient Mesopotamia.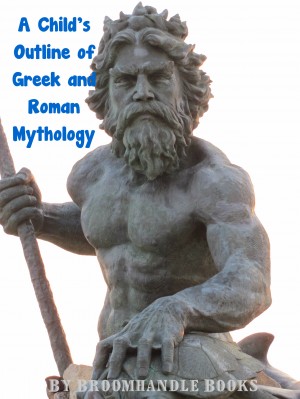 A Child's Outline of Greek and Roman Mythology
by

Broomhandle Books
This Child's Outline of Greek and Roman Mythology is included in our Continuing Education Series to provide a useful study guide for children or for anyone who may be reading Greek or Roman mythology for the first time. The outline collapses the complex group of mythological characters and interactions into a quick blow-by-blow of the main characters and interactions found in the myths.