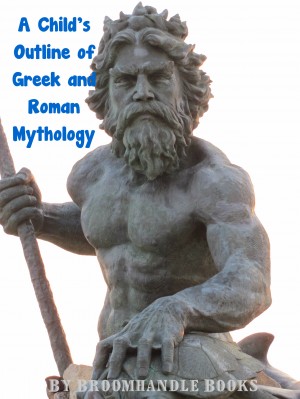 A Child's Outline of Greek and Roman Mythology
by

Broomhandle Books
This Child's Outline of Greek and Roman Mythology is included in our Continuing Education Series to provide a useful study guide for children or for anyone who may be reading Greek or Roman mythology for the first time. The outline collapses the complex group of mythological characters and interactions into a quick blow-by-blow of the main characters and interactions found in the myths.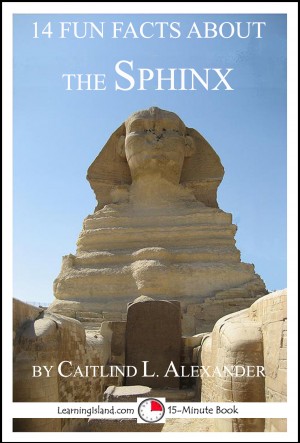 14 Fun Facts About the Sphinx: A 15-Minute Book
by

Caitlind L. Alexander
The Great Sphinx of Giza is one of the most recognized statues in the world. It is also one of the largest! The statue is about 240 feet (73 meters) long and 20 feet (six meters) wide. It stands 65 feet (19.8 meters) tall. Many mysteries still surround the sphinx. How much do you know about this massive monument?