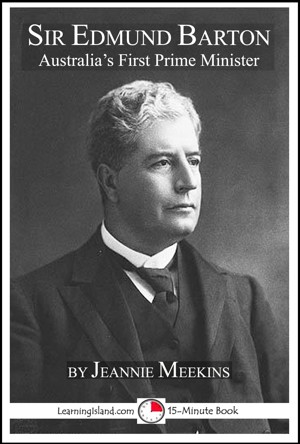 Sir Edmund Barton: Australia's First Prime Minister: A 15-Minute Biography
by

Jeannie Meekins
Sir Edmund Barton was an Australian politician and judge. One of the "Fathers of Federation", he drafted many versions of Australia's Constitution, inspired the people's support, and travelled to England to petition Queen Victoria for Australia's Federation. On January 1, 1901, Australia became a nation, and Barton was sworn in as the first Prime Minister. Find out more about this amazing man.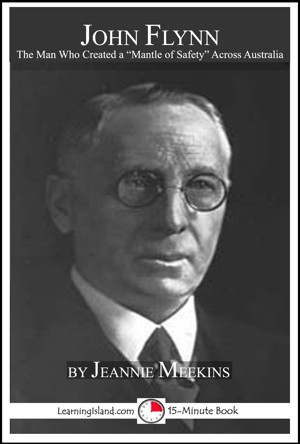 John Flynn: The Man Who Created Australia's "Mantle of Safety": A 15-Minute Biography
by

Jeannie Meekins
John Flynn was a man with a dream. The outback of Australia was a land of risk and adventure. It was also a land of isolation and danger. Flynn wanted to create a "mantle of safety" across the outback. He set up hospitals, hostels, nursing homes and welfare centres, and created the world's first aerial medical service – the Royal Flying Doctor Service. Learn more about him in this 15-minute bio.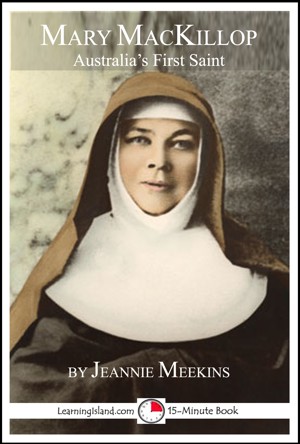 Mary MacKillop: Australia's First Saint
by

Jeannie Meekins
Mary MacKillop devoted her life to educating children. With the help of Father Julian Woods, she established her own religious Order, the Sisters of St Joseph of the Sacred Heart. She set up over 100 schools, educated 12,000 children, and received approval from the Pope for her Order. Mary constantly battled against the Church – and was even ex-communicated, before she became a saint. 15-Min. bio