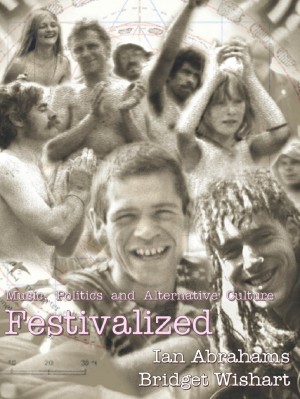 Festivalized: Music, Politics & Alternative Culture
by

Ian Abrahams

&

Bridget Wishart
Music Journalist Ian Abrahams (Record Collector, R2, Vive Le Rock) and Singer/Songwriter Bridget Wishart (Hawkwind, Hippy Slags, Spirits Burning) assemble an oral history of the British free festival scene of the 70s, 80s and 90s through the eyes of musicians, writers, stage managers, landowners and attendees to create an engaging account that is never sentimental and always objective.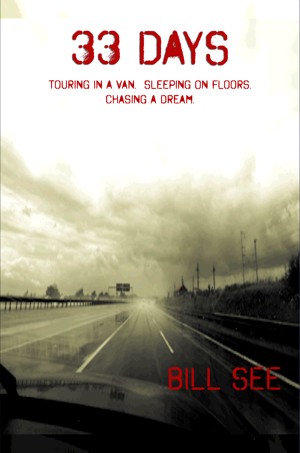 33 Days: Touring In A Van. Sleeping On Floors. Chasing A Dream
by

Bill See
(5.00 from 2 reviews)
This coming of age memoir follows an indie rock band's first tour by van across the U.S. and Canada. No roadies, no soundmen - all they have is their music and each other's friendship. It's a now or never moment-take a shot at your dream or regret it for the rest of your life. They set out on the road to discovery to drink in all they could and maybe sell a few records. They grew up instead.