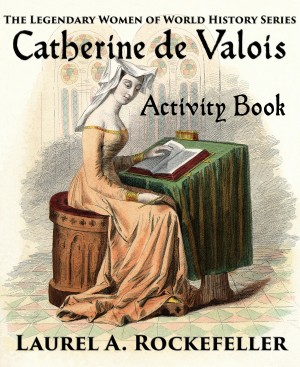 Catherine de Valois Activity Book
by

Laurel A. Rockefeller
A fun and interactive collection of puzzles based on "Catherine de Valois," book two of the Legendary Women of World History. Practice reading while you learn more about 15th century England, France, and Wales. Perfect for classrooms, homeschools, and rainy days. Includes an excerpt from chapter one of "Catherine de Valois."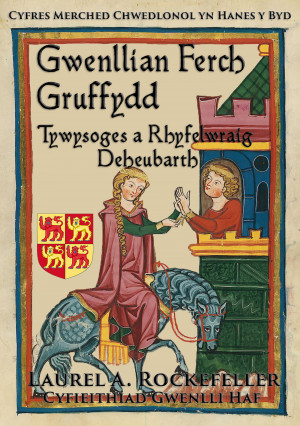 Gwenllian ferch Gruffydd, Tywysoges a Rhyfelwraig Deheubarth
by

Laurel A. Rockefeller
Ganwyd Gwenllian ferch Gruffydd ap Cynan yng Nghastell Aberffraw ym 1097, wedi'i thynghedu o'r cychwyn i gyflawni pethau mawr. Newidiodd bywyd Gwenllian am byth yn un ar bymtheg oed, gan iddi ddisgyn mewn cariad â'r Tywysog Gruffydd ap Rhys, etifedd gwarchaeedig Rhys ap Tewdwr o Ddeheubarth. Law yn llaw gilydd, ymladdodd ddau o blaid de Cymru a theyrnasu drosti, yn herio Concwest y Normaniaid.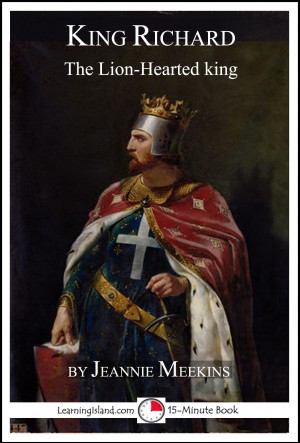 King Richard: The Lion-Hearted King
by

Jeannie Meekins
(5.00 from 1 review)
Richard Plantagenet, King of England, was a brave soldier and a great Crusader. He won many battles against the Muslims in the Holy Land. He earned the name "Lionheart", but he was not a good king. He didn't like England. He spent about six months there during his ten year reign. He sold the country's lands to the highest bidder to raise money for the Crusades. Learn more in this short biography.