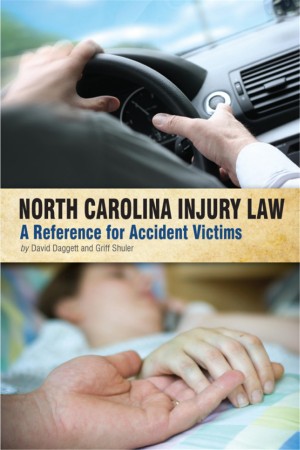 North Carolina Injury Law: A Reference for Accident Victims
by

David Daggett

&

Griff Shuler
As experienced personal injury lawyers, we understand that most accident victims are caught unprepared for the life-changing effects of a sudden, serious accident. This book should help guide you through those changes and the new legal and medical worlds you will enter, worlds filled with their own members and their own vocabularies. We offer a step-by-step explanation of the entire process.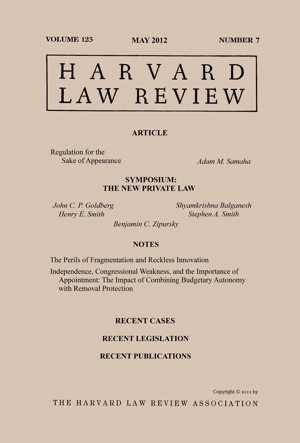 Harvard Law Review: Volume 125, Number 7 - May 2012
by

Harvard Law Review
Harvard Law Review's Issue 7, May 2012, features a Symposium on "The New Private Law." It also includes the article "Regulation for the Sake of Appearance," by Adam Samaha, and several student works. The Symposium is written by John C.P. Goldberg, Benjamin Zipursky, Stephen A. Smith, Henry E. Smith and Shyamkrishna Balganesh. Private law topics include torts, copyright, property, and damages.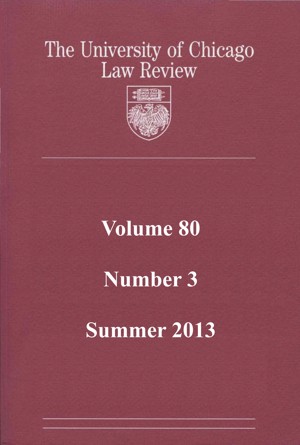 University of Chicago Law Review: Volume 80, Number 3 - Summer 2013
by

University of Chicago Law Review
The University of Chicago Law Review's 3rd issue of 2013 features articles & essays from internationally recognized legal and policy scholars, as well as extensive student research on cutting-edge topics. Main topics considered are tort law (Shahar Dillbary), litigation flood (Marin Levy), constitutionality (Richard Primus), nudges and defaults (Lauren Willis), and the "commons" (Yochai Benkler).