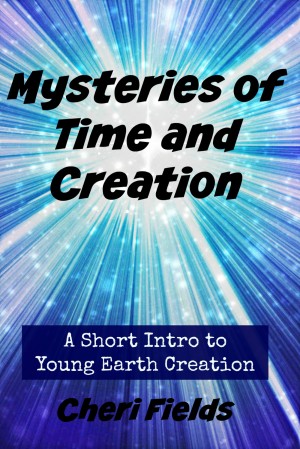 Mysteries of Time and Creation
by

Cheri Fields
(3.33 from 3 reviews)
In just a few minutes you can discover the foundations of origins science many people trust. Ever wonder why museums, books, and TV are so sure about evolution and millions of years? Want to know what Jesus thinks about this idea? This short introduction to Young Earth Creation for kids will give you the basics, from Genesis to radiometric dating, the Ice Age to natural selection.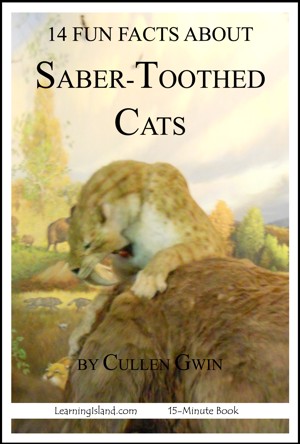 14 Fun Facts About Saber-Toothed Cats: A 15-Minute Book
by

Cullen Gwin
You've seen them in museums. Large cats with giant teeth sticking out of their mouth! They are often called saber-toothed cats. Scientists often give them the name smilodon. They are fantastic to look at, but how much do you know about these amazing prehistoric creatures? Here are some fun facts that scientists have discovered about the saber-toothed cats.