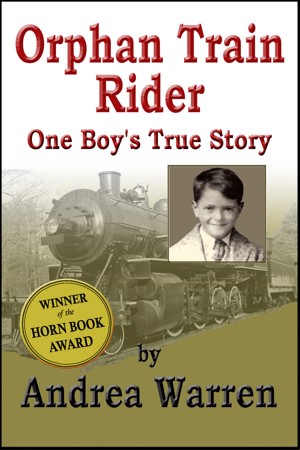 Orphan Train Rider: One Boy's True Story
by

Andrea Warren
Between 1854 and 1930, more than 200,000 orphaned or abandoned children were sent west on orphan trains to find new homes. Some were adopted by loving families; others were not as fortunate. In recent years, some of the riders have begun to share their stories. Andrea Warren alternates chapters about the history of the orphan trains with the story of Lee Nailling, who in 1926 rode an orphan train.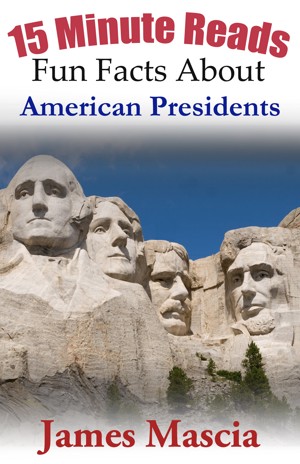 15 Minute Reads: Fun Facts About American Presidents
by

James Mascia
15 Minute Reads are designed to help children do a little bit reading everyday. Learn about a brief history of the American Presidents as you explore some fun facts about them. What does the President do? You might be surprised. What were some of the Presidents like? What were some things the Presidents said? These questions and others are answered within.