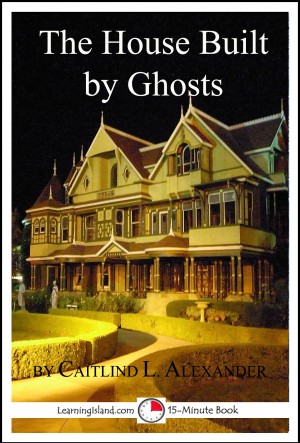 The House Built By Ghosts: The Strange Tale of the Winchester Mystery House
by

Caitlind L. Alexander
It has over 160 rooms, 40 bedrooms, 13 bathrooms, but only one shower. It has stairs that lead to the ceiling, and doors that, when stepped through, will drop you a story or more. It has 10,000 windows, a number of which are placed on inside walls, including a stained glass window made by Tiffany. This is the Winchester Mystery House, the house built by ghosts. Learn more in this 15-minute book!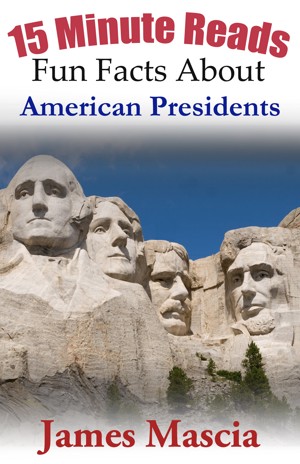 15 Minute Reads: Fun Facts About American Presidents
by

James Mascia
15 Minute Reads are designed to help children do a little bit reading everyday. Learn about a brief history of the American Presidents as you explore some fun facts about them. What does the President do? You might be surprised. What were some of the Presidents like? What were some things the Presidents said? These questions and others are answered within.