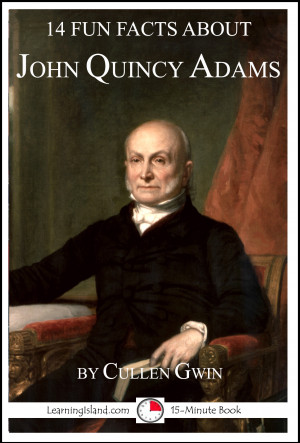 14 Fun Facts About John Quincy Adams
by

Cullen Gwin
John Quincy Adams, was born to John and Abigail Adams on July 11, 1767, in Braintree (now Quincy), Massachusetts. Adams grew up at his father's side, accompanying him on trips while his father carried out his political duties. At an early age, Adams began a political career of his own.He led a varied and interesting life. Here are 14 fun facts about our 6th president. Reading level: 6.6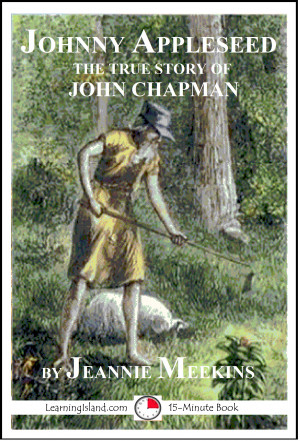 Johnny Appleseed: The True Story Of John Chapman
by

Jeannie Meekins
Johnny Appleseed is one of the most loved characters in American folk history and the official folk hero of Massachusetts. He is often shown wandering barefoot, wearing a shirt and pants, and with a tin hat on his head. A kind, nature-loving man who wandered across the frontier scattering apple seeds wherever he went. Like most legends, there is a mixture of myth and truth. This is the true story.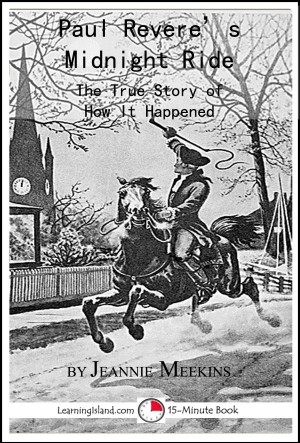 Paul Revere's Midnight Ride: The True Story of How It Happened
by

Jeannie Meekins
Paul Revere lived in the 1700s. He was a goldsmith and silversmith. He was also a messenger and a spy. Paul made many midnight rides and passed many messages to the patriots. He was a spy for over 15 years. On April 18, 1775, Paul made a ride that would make him famous. Find out the true story of Paul Revere's Midnight Ride in this 15-minute book. Ages 7-10. Reading Level 3.9.
Related Categories