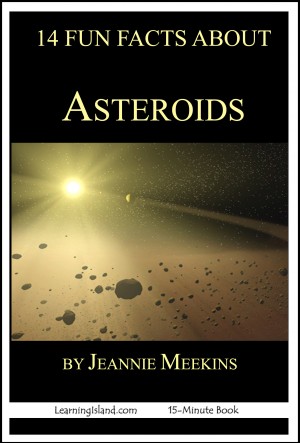 14 Fun Facts About Asteroids: A 15-Minute Book
by

Jeannie Meekins
Lying between Mars and Jupiter, The Main Asteroid Belt was once thought to be the remnants of an exploded planet or the beginnings of a planet that never formed. How much do you know about asteroids? Do you know: Where is The Main Asteroid Belt? What was the first asteroid discovered? How much mass does The Main Asteroid Belt have? Find out the answer to these questions and more.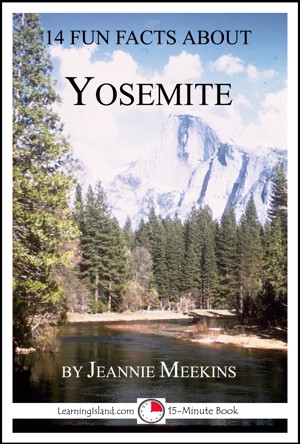 14 Fun Facts About Yosemite: A 15-Minute Book
by

Jeannie Meekins
As the Ice Age retreated, the Sierra Nevada mountain range and Yosemite were left uncovered. How much do you know about Yosemite? Do you know: What was the longest glacier in Yosemite? Are there any glaciers in Yosemite today? How many meadows does Yosemite have? What plant is among the largest and oldest living things on earth? What is frazil ice? Find out more in this book.