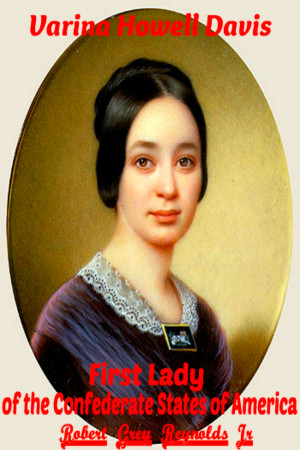 Varina Howell Davis First Lady of the Confederate States of America
by

Robert Grey Reynolds, Jr
As the wife of Jefferson Davis, President of the Confederacy, Varina Howell had tremendous responsibilities. Factional struggles between women from the different states required mediation.The First Lady was also responsible for visiting the sick and wounded soldiers in hospitals. Receptions for late arriving officers were planned. By 1864 Varina was advising her ailing husband and shaping policy.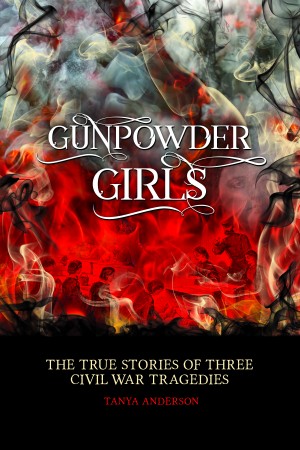 Gunpowder Girls: The True Stories of Three Civil War Tragedies
by

Tanya Anderson
Never before told account of CW arsenal explosions and the girls and young women who were the victims. "We can now add their names to the human toll of America's greatest conflict," declares Pulitzer Prize-winning historian James M. McPherson, author of Battle Cry of Freedom: The Civil War Era, who calls Gunpowder Girls "outstanding" and "thoroughly researched and beautifully written."