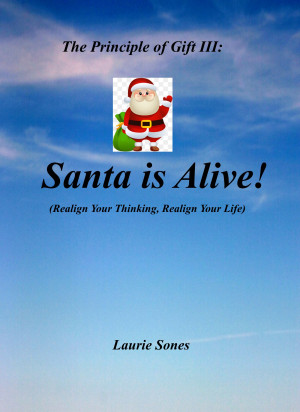 The Principle of Gift III: Santa is Alive!
by

Laurie Sones
(5.00 from 1 review)
Kids questions, your answers. This short work explains Santa's existence and provides for parents direct answers to questions that all children ask when confronted with the chatter of the playground. Santa is a very important figure that needs explanation.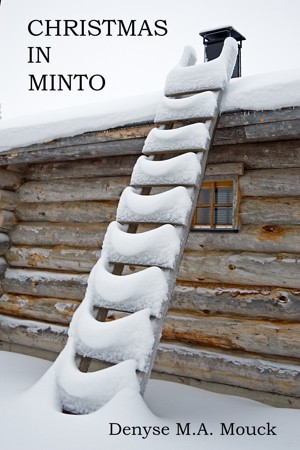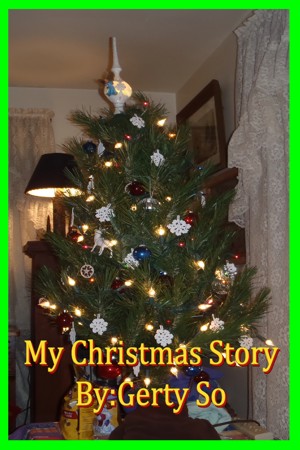 My Christmas Story
by

Gerty So
(4.89 from 9 reviews)
I would love to go down in the basement to get the Christmas tree. I would always love to help my mom and dad put up the Christmas tree. We would always put the Christmas tree up after thanksgiving. I loved to put the string of popcorn on the Christmas tree.
Related Categories