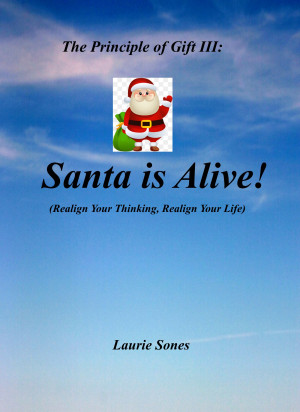 The Principle of Gift III: Santa is Alive!
by

Laurie Sones
(5.00 from 1 review)
Kids questions, your answers. This short work explains Santa's existence and provides for parents direct answers to questions that all children ask when confronted with the chatter of the playground. Santa is a very important figure that needs explanation.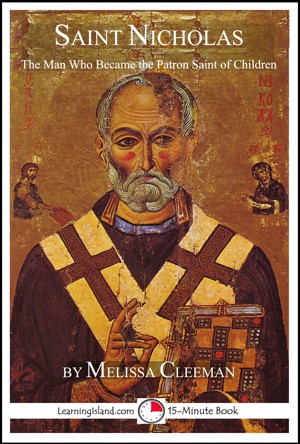 Saint Nicholas: The Man Who Became the Patron Saint of Children
by

Melissa Cleeman
Have you ever wondered where the legend of Santa Claus or Father Christmas came from? Maybe you've heard of Saint Nicholas who is a patron saint and known as the Guardian of Children. He is one of the most popular and celebrated saints throughout the world. Many years ago there really was a man named Nicholas who became a saint. In this story, we see how a rich orphan became a celebrated saint.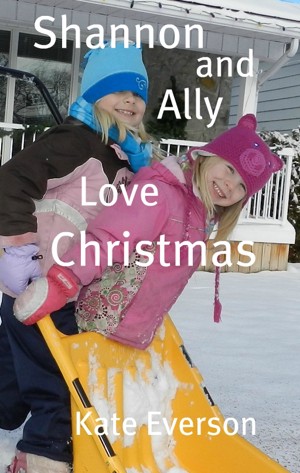 Related Categories