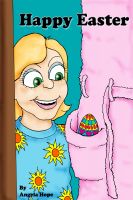 Happy Easter
A one page short story for children to read at bedtime or anytime.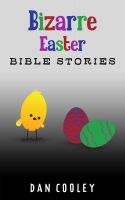 Bizarre EASTER Bible Stories
It's not enough to get the Bible into our kids – we need to get our kids into the Bible. Bizarre EASTER Bible Stories will have your children wanting to read more. Use these three wild, wacky, and weird stories you'd be surprised to find in the Bible to help your kids learn about the resurrection. But beware, this isn't your parents' storybook!