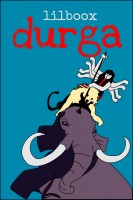 Lilboox durga
by

Somdip Datta
In 40 colorful panels we learn how Durga was born to put an end to Mahish-asura, and the story of Rama's battle in Lanka. We also learn about the Gods and Goddesses in Durga Puja and the lunar calendar of the month of Durga.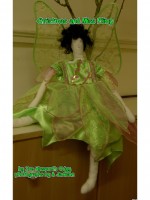 Christmas and Miss Flimp
by

Zoe Ainsworth-Grigg
Miss Flimp is a doll with a personality who has many adventures. In this book she attends Wellington Quaker Meeting Celebration of Light which is held annually. The book includes photos of the event.