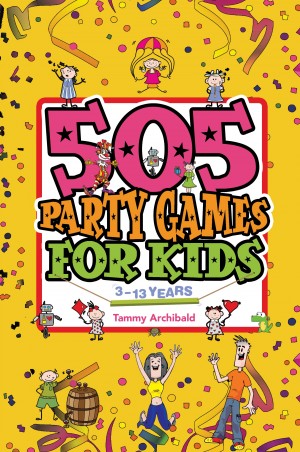 505 Party Games For Kids, 3 to 13 years
by

Tammy Archibald
A bucket-load of games with 19 different game categories to choose from. There are old favorites, new inspirational games, games that have no winners, therefore not needing prizes. There are games that require no preparation that can be played on the spot, great for busy parents. Armed with this book you'll never have to rack your brains or be stuck for a party game ever again!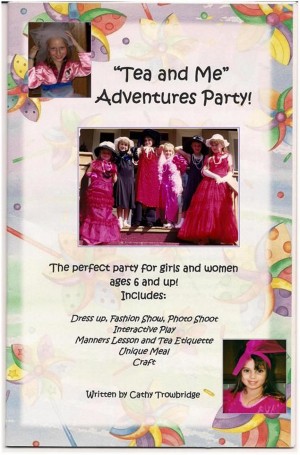 "Tea and Me" Adventures Party
by

Cathy Trowbridge
This "Tea and Me" Adventures Party eBook is a hands on planning book to create a perfect Dress-up and Tea Party for girls age 6 and up. I've taken all the work out of it for the reader and made it into a simple two-hour party that has proven great results.