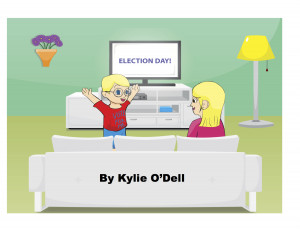 Election Day!
by

Kylie O'Dell
I am Kylie, I am a 7th grade student, and I wrote a children's book about the election process. This means so much to me because a 7th grader doesn't usually publish a book. I will be so thankful for any money I get, knowing how many people support my book! For example, I first learned about the election process after I played the game "Win the White House ," by iCivics, just this September.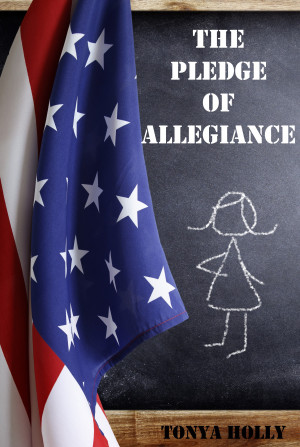 The Pledge of Allegiance
by

Tonya Holly
There is no better way to prepare young readers to enter the school system. Use this great little book as a tool to teach your son, daughter, or student the Pledge of Allegiance. This full color illustrated activity book is full of details and designed to keep them engaged while learning this daily oath.