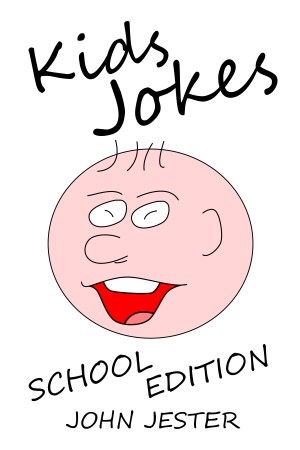 Kids Jokes School Edition
by

John Jester
You spend nearly 20 per cent of your life in school. What better way to get through these years, than to laugh about it. 99 School Jokes will ensure that not a day goes past without you being able to laugh hysterically – no matter how horrible the teachers are or however gross the school dinners might be!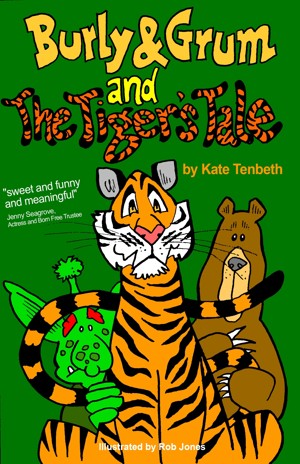 Burly & Grum and The Tiger's Tale
by

Kate Tenbeth
(5.00 from 1 review)
Burlington bear, Grum the groblin and Titan the tiger are relaxing playing Twister on a warm summer's day when Professor Simon Clutterbug ventures into the Great Forest. The Professor is trying to help tigers but Titan doesn't trust him. When wee Morag, a young porcupine, becomes ill they all try to help her - but will they succeed and will the Professor earn Titan's trust?
Related Categories