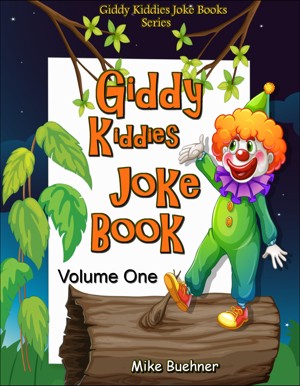 Giddy Kiddies Joke Book - Volume One
by

Mike Buehner
(5.00 from 1 review)
Jokes galore for kids of all ages. Chapter topics include Monsters jokes, Animal jokes, Food jokes and Critter jokes, this hilarious joke book is a rib tickling delight.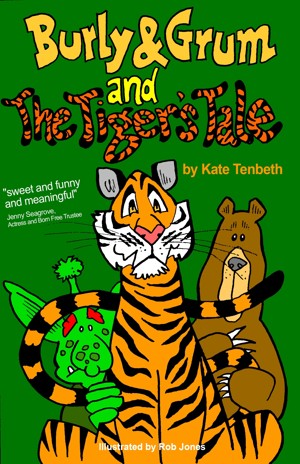 Burly & Grum and The Tiger's Tale
by

Kate Tenbeth
(5.00 from 1 review)
Burlington bear, Grum the groblin and Titan the tiger are relaxing playing Twister on a warm summer's day when Professor Simon Clutterbug ventures into the Great Forest. The Professor is trying to help tigers but Titan doesn't trust him. When wee Morag, a young porcupine, becomes ill they all try to help her - but will they succeed and will the Professor earn Titan's trust?
Related Categories